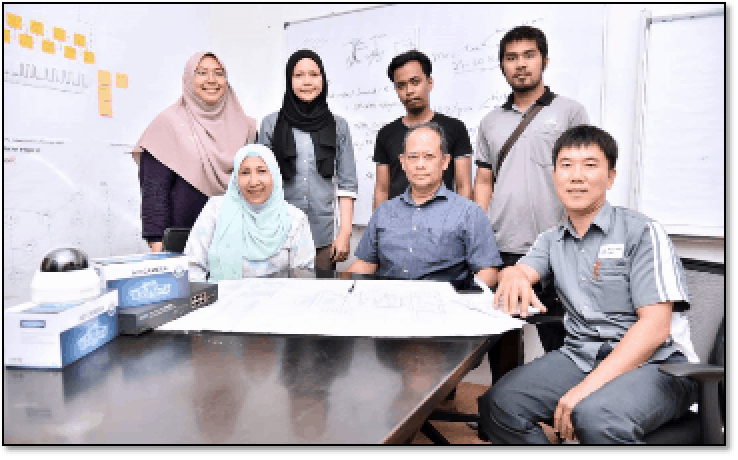 Intelligent Core Sdn Bhd (icore) is a technology based company established since 2006. Initially focusing on the automotive industries and subsequently we expanded our portfolio covering Utilities, construction and special Projects.
We embrace the future and as such, digitization has always been our approach to support our customers to achieve optimization and efficiency. Our system designs are synonymous with reliability, cost effective and user friendly.
We employ experienced engineers and system designers to ensure projects are well managed and delivered on time. Quality and safety have always been our virtues and also meeting tight timelines for discerning clients. We are fully aware of our responsibility towards mother earth and that is why we always try the very best of our ability to promote eco-friendly equipment and solutions.
Most of our customers are through referral from satisfied customers. We owe it to them to continue to provide quality products and services.